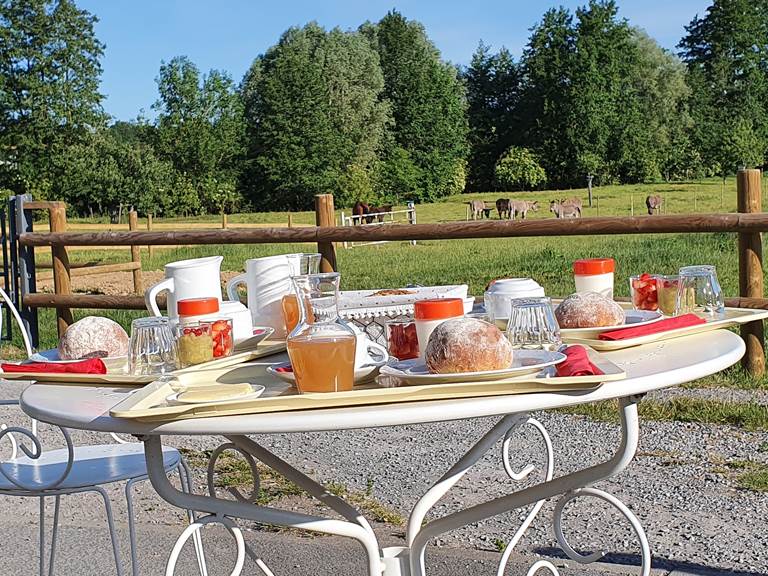 14 Aug 20
Discount and loyalty offer
Extend your stay at the mout'ânes, 10% discount from the 3rd night from September to the end of April (excluding school holidays)
Fidelity guest rooms offer: 10 nights booked = 11th night free (over de18 months) with 2 nights per stay
02 May 20
Covid Crisis 19 - Information to our guests
Dear clients,


We have always looked after the health of our guests

We are rated on Booking 9.9 / 10 for cleanliness

Before the crisis, your rooms and common areas were already systematically cleaned from top to bottom with disinfectant products.

To welcome you back in the best conditions, we will strengthen our cleaning and health security protocols.

-ventilated housing
-The cleaning of the accommodation will be done with gloves a mask
-We use for cleaning and disinfection a certified cleaning product (Ecocert), the most demanding label in terms of respect for the environment meeting the virucidal standards EN14476
-The household linen (sheets, towels ...) is cleaned by professional laundry.
-Available in each room distributors of hydroalcoholic gel and liquid soap

The common room is being refurbished, the entrance to each bedroom is independent.

We will offer breakfast andthe table d'hôtes in the form of "Room service"

They will therefore be served on separate tables in the garden or in your room, but no longer on a large table.
Each host will have their own space.

Possibility for families, group of friends and tribes renting the 3 rooms at the same period to have breakfast or table d'hôtes in common

Barbara followed a HACCP (Hazard Analysis Critical Control Point) training which validates the mastery of the prevention system relating to food safety and hygiene

More flexible cancellation conditions:
From May 15 : all reservations between May 15 and September 30 will be cancellable before your arrival if your cancellation is due to a problem related to Covid-19. For other reasons, the usual conditions apply.
Reservations of course remain open on our site for the months to come. We will all need to meet again and we will be even more happy to welcome you to make you forget this bad period.
Ask us your questions and book securely with the best rate guaranteed on our website.
Take good care of yourself and your loved ones.
Barbara and Stéphane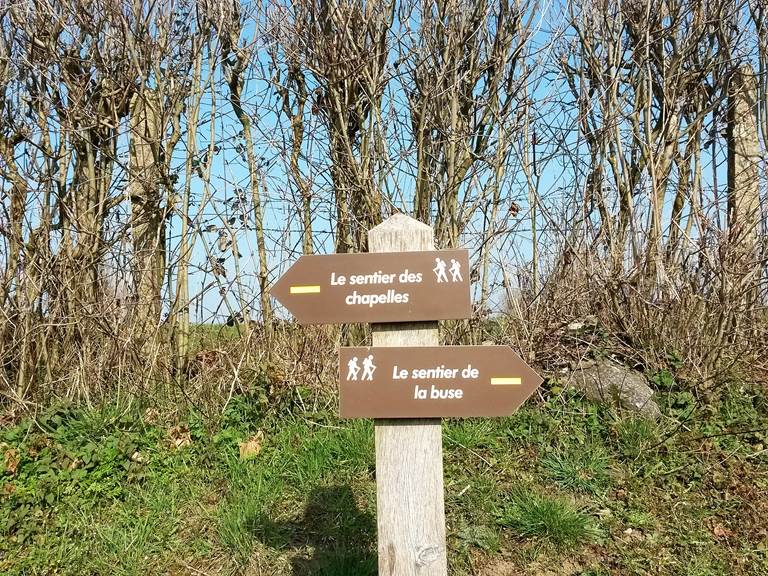 21 Feb 19
Donkey treks
Prepare your stay for sheep a few hikes to discover on this link with the Avesnois regional naurel park
https://www.visorando.com/randonnee-saint-hilaire-sur-helpe.html